Fundación Universitat Jaume I – Empresa
(
Coordinador del proyecto)
Fundación Jaume I – Empresa is a body governed by public law, funded in 1993 and promoted by the University, the Social Council of the University and the Confederación de Empresarios de Castellón (CEC) (Employer Association of Castellón). The aim of FUE-UJI is to collaborate with the University in the development and creation of activities related to postgraduate training, specialization and expert courses; as well as continuous training, promote research projects results, generate postgraduate work opportunities and improve the potential of companies in addition to the economic and social sectors of Castellón. 
EuroFUE-UJI is the European and International Projects Office of FUE-UJI, whose mission is to get funding to develop innovative projects together with UJI research groups, companies and associations, among others.
EuroFUE-UJI's team is formed by experts on communication who design and manage strategic, creative, agile, effective and timely manner the work and the results of the projects develop of all types of communication and dissemination actions.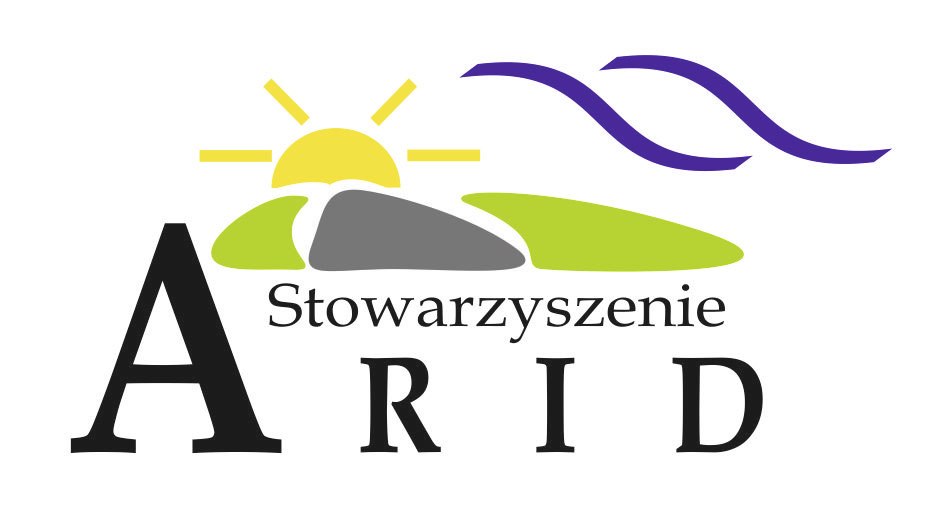 Association for the Regional Initiatives Development (ARID) is a private non-governmental organization oriented on the promotion and development of the idea of lifelong learning. The scope of the Association's activities covers a variety of topics. The Association specializes in vocational training (VET) but also, in accordance with the idea of lifelong learning, conducts training for adults. In the dynamically changing modern World it is necessary to constantly improve your qualifications, develop skills and expand your knowledge. The activities carried out by the Association meet these needs by organizing many different trainings, lectures and courses.
The employees and trainers working in the Association are highly qualified staff in terms of both education and professional skills. In addition, the Association cooperates with numerous professionals (eg beekeepers, teachers, farmers, agricultural advisers, social workers, prison employees, tutors of disabled people, etc.) as well as public and private institutions from various branches (eg universities, research institutes, prison inspectorate, agricultural advisory centers, schools for disabled children, etc.).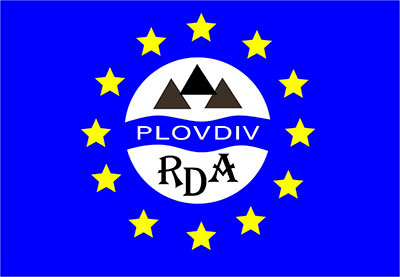 Regional Development Agency with Business Support Centre for Small and Medium-sizes Enterprises
RDA BSC SMEs 25  years works in the fields of: 
– regional development (civil and rural), 
– improvement of the economic environment, 
– creating local mechanisms for development and support of the businesses (micro, small and medium-sized enterprises), government and administration (at national, regional, municipal and local level) and NGOs sectors. 
RDA BSC SMEs – Plovdiv is an active participant in the process of creating the regional economic development and innovation policies, social and youth entrepreneurship, green infrastructure and energy efficiency, vocational education and development of labour market, historical and cultural heritage and tourism, in the development of regional and municipal development plans and strategies, regional innovation strategies, communication strategies and others. Participation in regional (NUTS2), district (NUTS3) and municipal development councils, councils for cooperation and tripartite councils at regional, district and municipal levels, in national and international networks. 
Founders and members of RDA BSC SMEs – Plovdiv are municipalities, associations of employers, universities, enterprises and physical persons.

Alternative Innovative Development Civil Non-profit Society
Alternative Innovative Development (A.I.D.) is an organization of non-profit nature, which was founded in 2015, it is based in the city of Larisa and counts more than one hundred (100) individuals as members, young and creative citizens, people who share values, ideas, thoughts, reflections and vision.
The aim of the organization is to contribute to the creation of an equal and just society, by organizing innovative initiations and actions, for the creation of active and "institutive" citizens who can become themselves, carriers of social change. The actions of the organization are realized throughout Greece according to the needs and aims that have been set up, focusing on transfer of technology and innovation, supplying educative supporting services with a main target to develop new educational approaches through working in close cooperation with educational institutions, such as universities, schools, adult & vocational centers and educational oriented NGOs.
AID is currently working closely with the Municipality of Larisa to create for the first time the Municipal Youth Council that will consist of representatives of organizations and young people who share common values and ideals.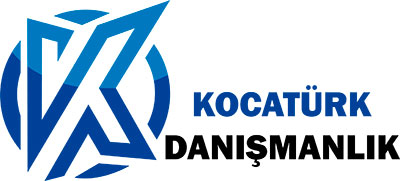 Kocaturk Training and Consulting
Our organisation, launched in 2018 with the leading of 12 academicians and trainers who has experience in writing, conducting and consulting projects for more than 10 years. Our firm serves governmental institutions and public sectors in many project areas such as Erasmus+, Development Agencies, KOSGEB, İKG-Pro, IPARD, Embassy, EU Grants, British Council, Horizon 2020, etc.
We are an organisation who offers consultancy with good quality to all the public and private institutions which care about change and development. We also offer employability opportunities to young people by raising awareness of entrepreneurship in the sector of projects. Our aim is to raise the standards of general education of our country while working with Turkish and European experts(with the network we built nationally and internationally), by ensuring them to benefit from the grants such as the EU, World Bank and National Agency.